Streets of Berlin
Born in Aachen, raised between four different cultures (Germany, Iran, Belgium & Netherlands + various other nationalities in his close circle of friends), Omid has a flair for diversity and dealing with different cultures. Streetcredibility is not neglected either and Omid always wanted to be a mouthpiece for the street and those who are not listened to.
So, after moving to Berlin, he founded the YouTube Channel "Streets of Berlin" as the first film project in his life, where he portrayed, interviewed or documented homeless people from Berlin. As a 1-man army, he completely supervised the format himself, from conception to direction, camera and editing. "100% Real, 100% unscripted - Look the street in the face" is the claim.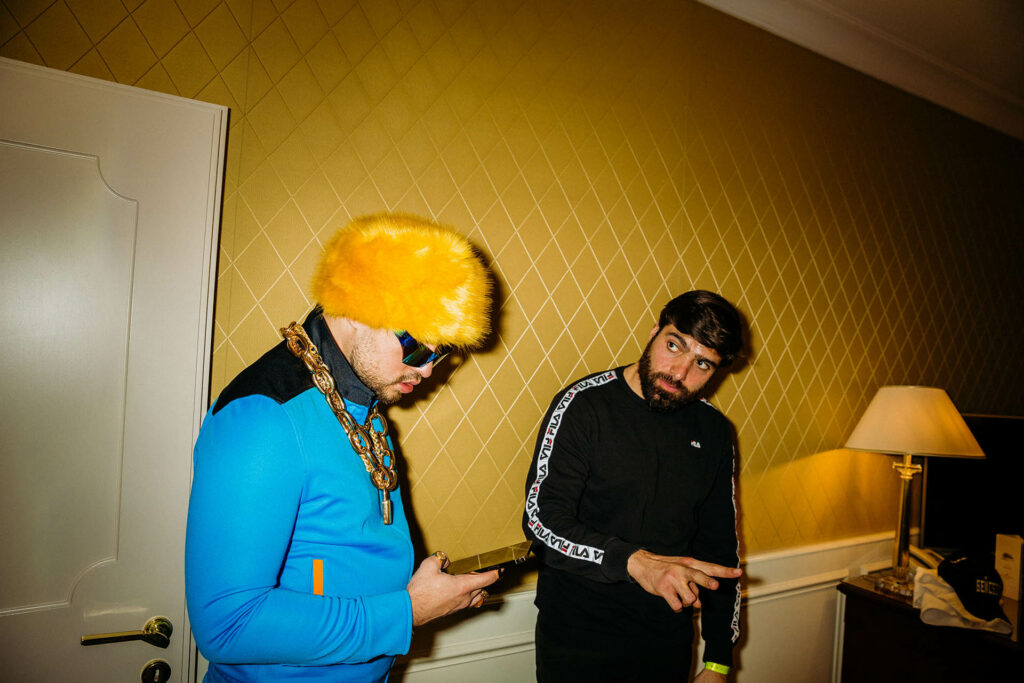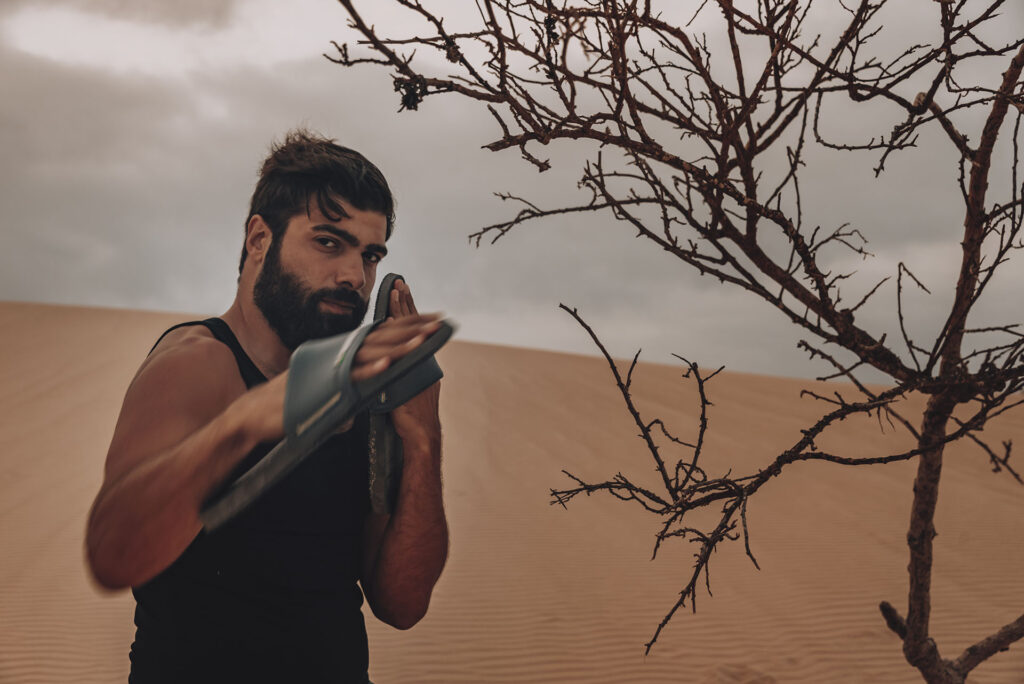 Dedicated to the creative part of the industry
After that he was booked as a videographer for various formats such as online contributions, potraits,festivals, concerts, party series, music tours and much more and expanded his DoP & editor skills.
After his Bachelor of Arts in Media Management he concentrated on film production, especially in the genres of commercials and music videos. After several successful years as a production manager in commercials, documentaries and series production, he is now completely dedicated to the creative part of the industry.
Let's create something awesome together
As a conceptualizer & director, he was involved in various commercials or online formats such as "Hyped by Beats By Dre" or "Rapduell by RedBull" in addition to music videos. Under the pseudonym "Jetsetmehmet" Omid loves traveling and exploring different countries & cultures. This curiosity and cosmopolitanism is also reflected in his projects, preferring to tell something new rather than falling into old narrative patterns.
"Let's create something awesome together, something new, something unseen before, something that connects people and triggers emotions" is his motto. Authentic output is Omid's top priority: 100% real, as his Streets of Berlin claim already proclaimed. What are you waiting for? Let´s create something together!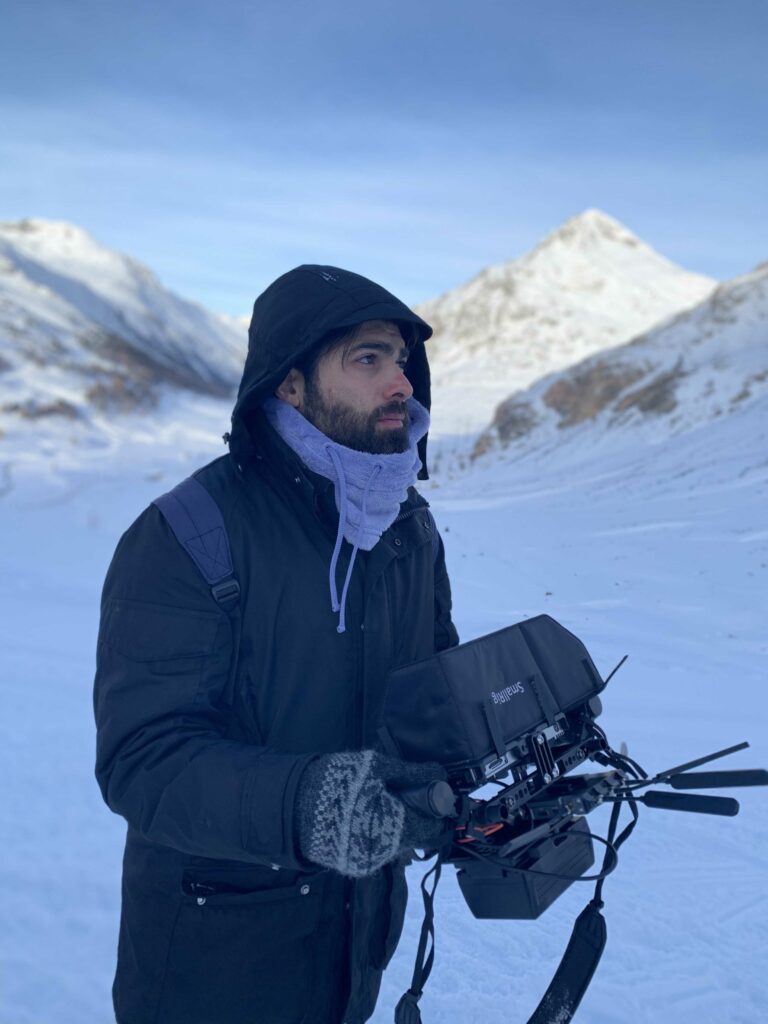 Awards
For the digital advertising series "SlaWick" he received 1x bronze + 2x honors at the ADC Awards 2022.
For the series "Auf Staats Nacken 2" he was awarded with the German Comedy Award 2021 in the category "best comedy fiction".
For the format "Streets of Berlin" he won the "german Multimedia Award mb21" in the category "All Inclusive" in 2015.
In the same year, he received the "Deutschlandstipendium", also for the format "Streets of Berlin".
The World is Yours
Works by Omid Mirnour
---